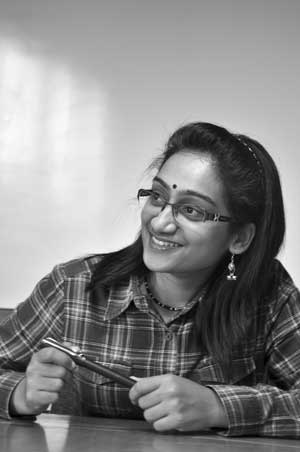 RatnaKala Sithravel

B. Arch. Hons (UTM), APAM
PROJECT ARCHITECT

'Glory to God as He is the master of our life & destiny and the source of our inspiration & dedication'

Better known as Ratna, joined the tAN team in 2010, had been involved in institutional, commercial and residential projects. Graduated with 1st Class Honours in 2008 from UTM, Skudai, she pursued her dream & obtained her professional qualification in architecture in 2011.

Cheerful & poetic, her passion is for contemporary & community architecture. She loves reading literature, traveling, admiring nature, snapping memorable moments & can never be separated from music. In her free time she does voluntary services to contribute to the society & her profession.