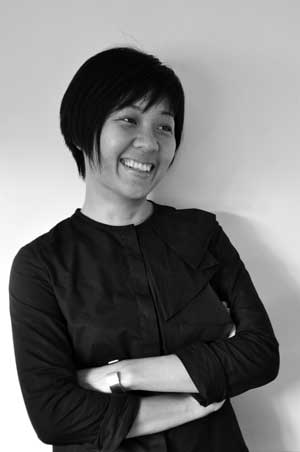 Tan Jwo Chyi

B. Arch. Curtin, Aust.
ASSOCIATE

Architecture – an art piece in built form? Begins her journey of architectural learning in Limkokwing University of Creative Technology. She later pursued her second degree in architecture at Curtin University of Technology, West Australia and graduated in year 2005.

Joined the Architectural Network since year 2006. Her involvement is primarily on institutional projects, from design to project management. The spirit of teamwork in tAN has always been the main factor or force of her continuous effort and pursuit of career development.